Employee Benefits Reimagined
Benefits are one-size-fits-all, costly to improve, and not a source of competitive advantage. STORM Flex is an online platform that enables employees to convert their traditional benefits and choose the benefits they want - at NO extra cost to your company.
HOW DO WE DO IT?

Yourusual benefits

Convert intoFlexpoints

Use in onlinemarketplace

Enjoyyour benefits
VALUE FOR EMPLOYERS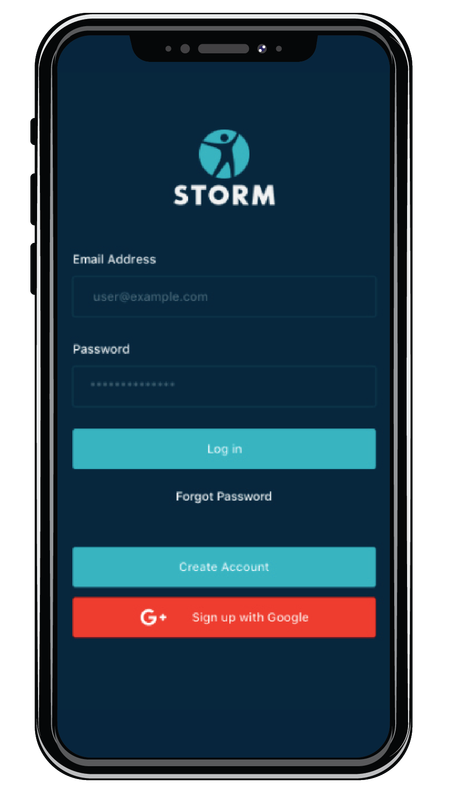 DRIVE COMPANY CULTURE
Tailor your flexible benefits program to your company's culture and values.
BE DATA DRIVEN
Get to know your employees: what they buy, how they use their benefits, and who they use their benefits on.
ESTABLISH BRANDING
Set yourself apart from the pack with this easily implementable program that improves employee attraction, retention, and satisfaction.
VALUE FOR EMPLOYEES
EMPOWER

Your employees enjoy a risk-free system that allows them to get more benefits and, at the same time, keep those essential to them.
ENGAGE

With thousands of items on the online marketplace, employees have more chances to share their benefits with the people who matter most.
EVOLVE

Can't find a specific item? No problem! We continually add products and services to our marketplace based on employee feedback.
OUR CLIENTS
OUR CLIENTS
Be part of this growing network of companies who make employee lives better.